SPRING 2020 RUSH BELOW!
What is Rush?
Rush is two weeks during the beginning of each semester where the brothers of AGO welcome new members! First and foremost, rush is fun & free! The events give us an opportunity for you to meet the brothers and to learn about AGO! Secondly, it is not a commitment to join. It is a time for us to get to know each other before potential members make a decision on joining this life-long fraternity. It only happens twice a year, so don't miss an opportunity to attend an event! There will be rides from the C4C Lobby before each event! Feel free to meet us at location if you prefer, too!
All events are completely free!
All you have to do is show up! Feel free to come to just one event or all of the events! If you have any questions or would like to meet a member of AGO before or after rush week, email us at pres@colorado.ago.org or exec@colorado.ago.org or send us a message on Facebook: @agoboulder or Instagram: @agoxichapter!
Or just shoot a text to:
President: Harrison "Schrute" Bolin ~ (719) 323-9573
Pledge Master: Gregorio "Kyber" Figueroa ~ (303) 513-4153

SPRING 2020 RUSH EVENTS:
Tuesday January 28th: GAME NIGHT/AGO 101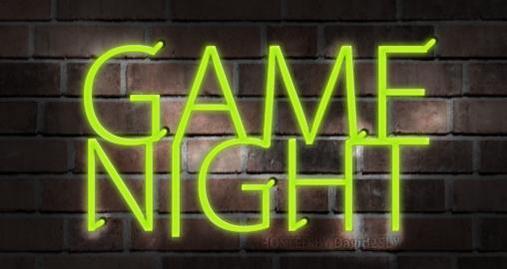 Time: 6:30-9:30pm
Location: 2915 College Ave, Apt 119
What to Bring: Yourself
Along with board games, video games, and plenty of food – this will be an important introduction to our fraternity including values, members and an overview of the pledge semester.

Wednesday January 29th: BIBLE STUDY
Time: 7:00-8:30pm
Location: UMC 237 (CU Boulder Campus)
What to Bring: Bible
Every Wednesday, AGO holds a Bible Study for the fraternity, our sister sorority ADX, and the CU Boulder Community. Join us for a Bible Study given by our Chaplain Toa.
Thursday January 30th: POKER NIGHT
Time: 7:00-10:00pm
Location: IFC Headquarters above The Sink on The Hill
What to Bring: Yourself
No gambling (1 Timothy 6:10) – but the stakes of super cool prizes are high!
Saturday February 1st: Paintball with AGO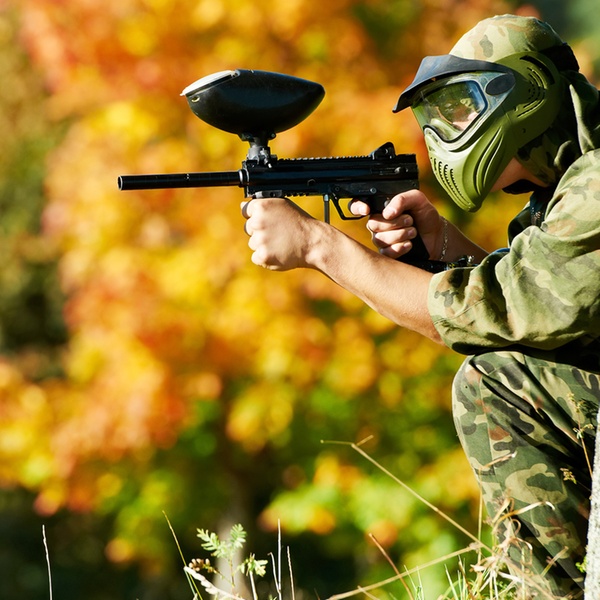 Time: 12:00-4:00pm
Location: American Paintball Coliseum
What to Bring: Athletic/Padded Clothing & Required Paintball Attire
One of the biggest and best events AGO does! All equiptment is free and rides will be leaving from the C4C Lobby at Noon!
Sunday February 2nd: Church with AGO
Time: 10:00am-12:00pm
Location: Ascent Community Church (550 S McCaslin Blvd)
What to Bring: Bible
Come to Ascent Community Church with us before the Super Bowl to worship God together and get free lunch afterward! Rides will be given at the C4C!
Tuesday February 4th: SCAVENGER HUNT
Time: 5:30-8pm
Location: CU Boulder Campus (Meeting Location: C4C Lobby)
What to Bring: Competitive Spirit
The AGO Amazing Race! Team up with Actives & Other Rushees – After the hunt, we will get dinner at the C4C!
Wednesday February 5th: Pref Night (6pm)
INVITE ONLY – Details will be messaged to you personally!